Hello everyone,
All started up with the Lada Samara my father had and did not drive anymore cause of some serious problems with the carburator. So the car spent about 18 months in my dad's garage. In the meantime I got interested in car rallies. So I solved the problems with the carburator, made some suspension modifications and was ready to run. But the condiditon of the body was worse with every month. Rust was appearing everywhere. After a short reasarch I came to a conlusion that financially it makes more sense to find a new - rust free - body and make a swap of the engine, suspension etc. than to repair the new one. I found a Samara with an engine after a collision of pistons with valves but with body in almost perfect condition. It seemed mission: impossible, but I made it. Besides a body in good shape the new Lada had one more advantage over my first Samara: it was a 3 not 5-doors model. At the same time I decided to modify the enigne in order to be able to fight with modern 1.4-1.6 cars which nowadays, when 16V, tend to have around 100 HP.
Here come some pictures of the old Lada just before I started demountig parts that were supposed to be used also in the 'new' Samara.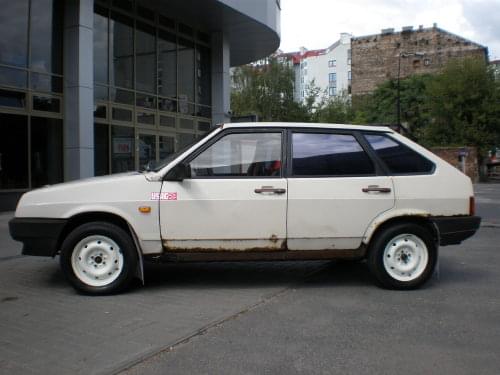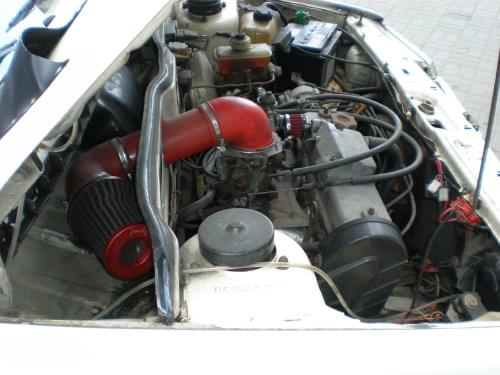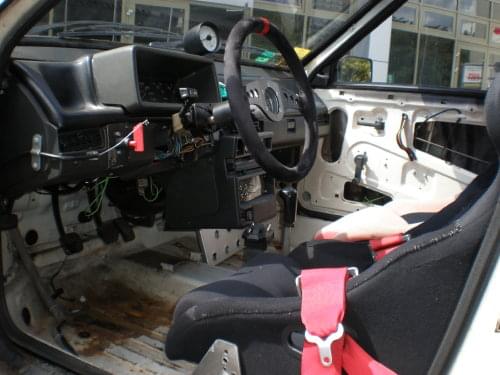 What were the plans which are now being carried:
- head modicications (bigger polished channels, changed combustion chambers),
- modified valves and camshaft, both from Havassy Motorsport (Lada tuner from Hungary which is the Mecca of all Lada tuning fans: hungarian Lada parts are usually of better quality than the russian ones and the prices are - surprise, surprise - lower).
- instead of 1 factory carburator two Solexes C40.
At the very start this was supposed to be all. I didnt want to touch the 'bottom' of the engine, but... Havassy gave me a crankshaft prepaired by him as a gift. It made me change my mind.
Later on I will give some more photos and commentaries. As for now you can visit my website:
http://www.ladasamara.republika.pl
. It's in Polish but with plenty of photos which to some extend speak by themselves.
Best regards,
Piotr