Hi All.
Have been trying to sort out some things in my garage the last days.
A "mystery" old 124 engine has been sitting in a dark corner for a couple of years now, and I had a look at it again today. No carbs, flywheel or manifolds.
The head casting number is: 4301155
After a search on this site I found it to be an Abarth casting (beta/124).....
Looks perfectly like the 1800 Sport head dimensionally, but this has studs/nuts instead of bolts to fasten the cam housings.
The block is standard looking but had slightly taller domes than my 1800 sport coupe.
Battered rusty engine or "old exotic"? Thats the question!
Some pics and numbers:
Head with studs for camboxes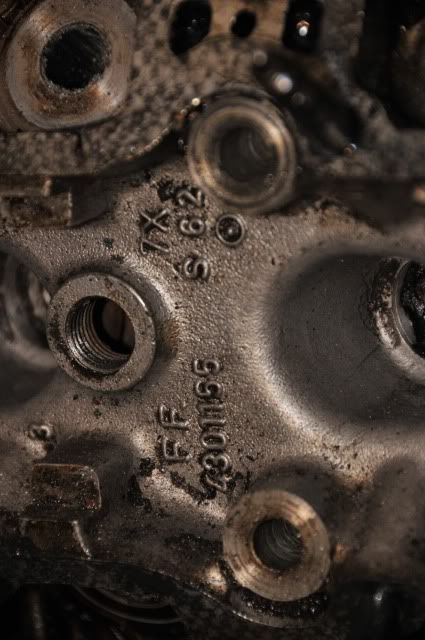 Casting number
4301155
FF 7X
S62
Block numbers
132AB1
4258 GGD? or 66D?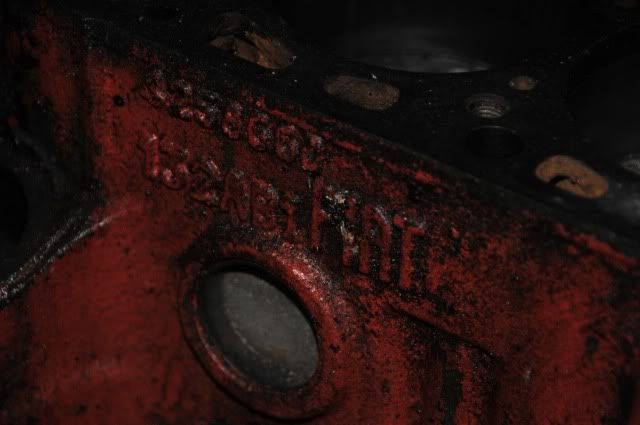 Block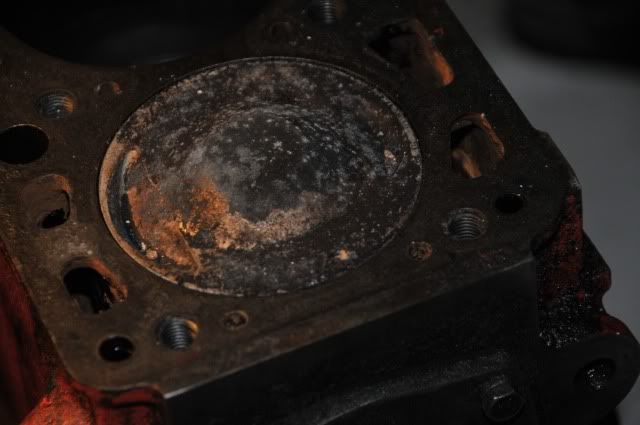 Piston with large dome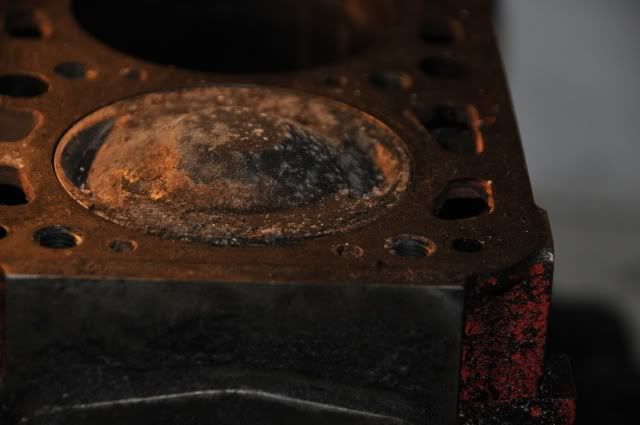 Piston with dome
Best regards
Remi Lovhoiden