Greetings from Istanbul everyone!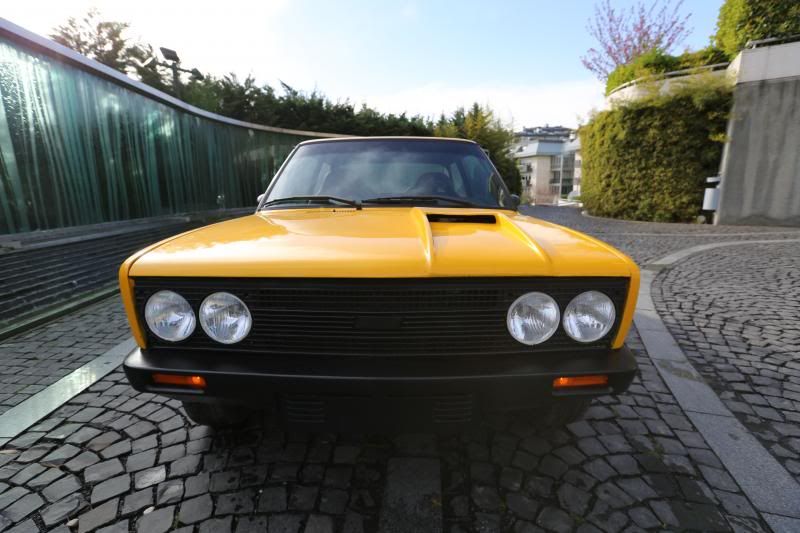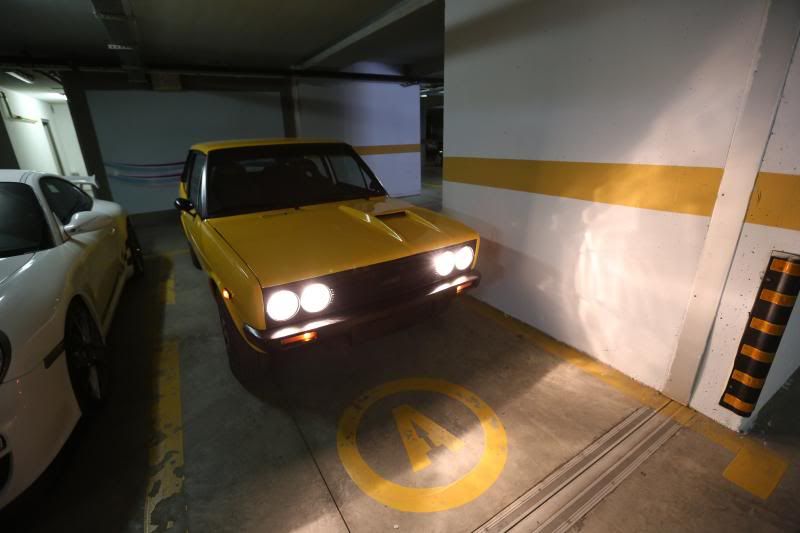 I have just acquired my 131 Mirafiori 2.0. And I'm currently in the phase of converting it to Abarth straddle replica for road and trackday applications.
I'm a sucker for proper handling and I'm increasing the rigidity of the chassis as much as possible! For weeks I have been scratching my head to go independent on the rear axle.
I have seen a lot of guys using BMW rear end. Which is superb hence the BMW parts here are very cheap and easy to get! But right here I'm having difficulties to understand.
By adding the bmw rear diff,arms and axles I'm changing the overall width of the rear end. So thus meaning a wider rear end? If so the car should handle not very well and resist initial turn-in phase hence the fronts being much narrower compared to the backs.
I would love to here your opinions regarding this issue and how you guys have solved it. Any special advices for which bmw rear setup to use would be great as well!
thank you,
Demir